The mission of the Garden State Council Venturing Officers' Association (VOA) is to promote and support the Venturing program, utilizing a standard organizational structure that enables local Crews to grow membership and advance leadership opportunities through communication, program, and administration.
The mission of the Boy Scouts of America is to prepare young people to make ethical and moral choices over their lifetimes by instilling in them the values of the Scout Oath and Law.
A Scout is Trustworthy, Loyal, Helpful, Friendly, Courteous, Kind, Obedient, Cheerful, Thrifty, Brave, Clean, and Reverent.
The Aims of Scouting are: Character, Citizenship, Personal Fitness and Leadership
VOA Areas of Focus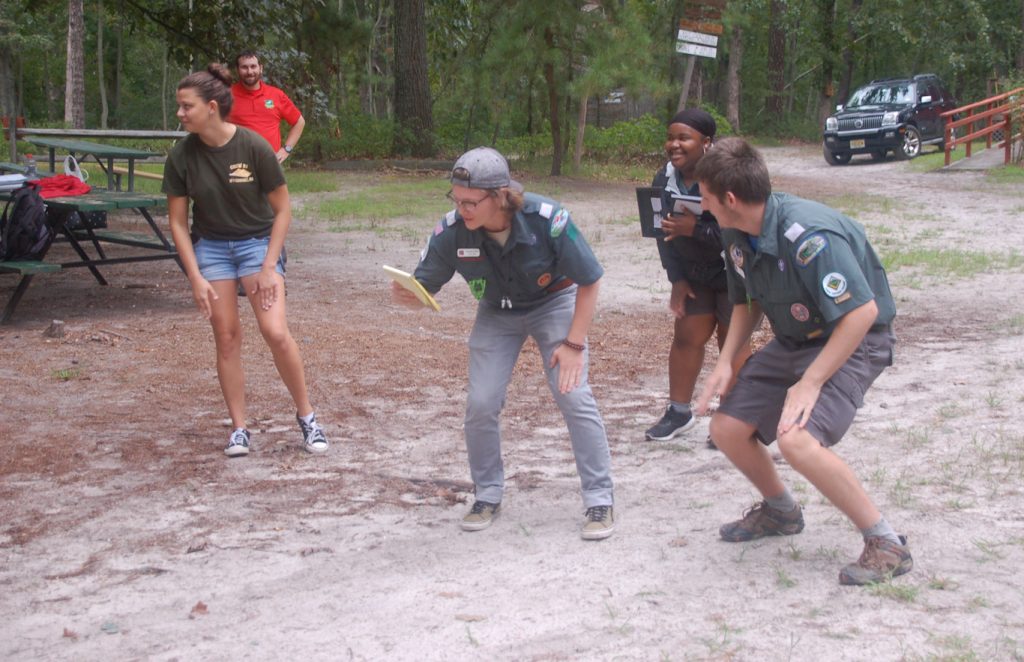 Program
The VOA runs programs and events on a Council level designed to bring many Crews together. These events are always open to guests and Scouts of Venturing age registered in other BSA programs. Visit the Events page for an overview of our annual events and the current list of upcoming VOA Programs.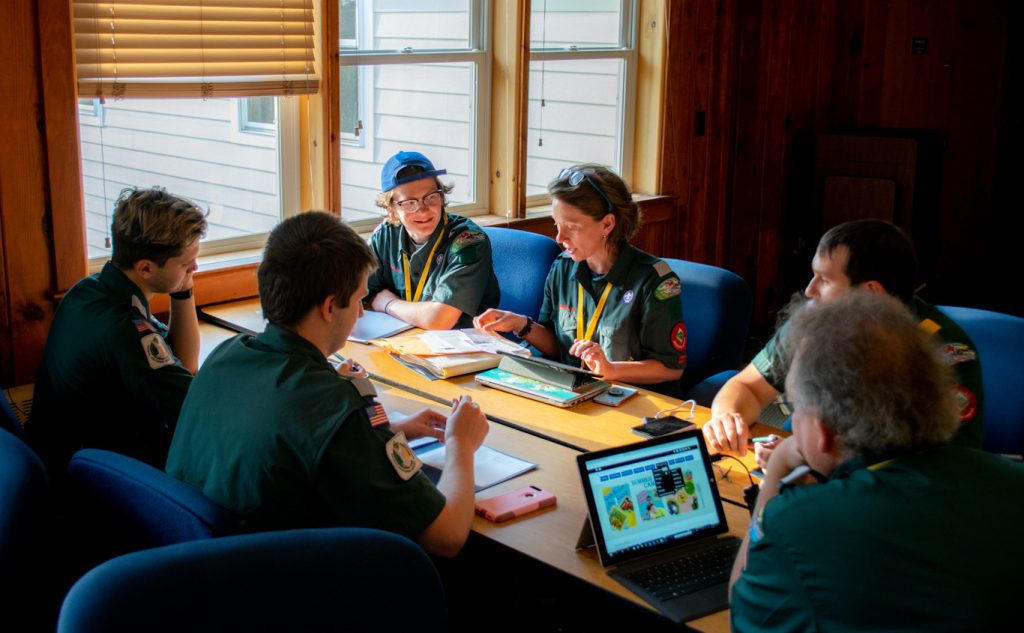 Training
The Venturing journey includes courses designed to train Venturers how to plan, organize, and lead adventures. The training includes such valuable life skills as Time Management and Goal Setting. The VOA offers these trainings on a regular basis, especially as part of Council's annual University of Scouting. Read more about the ALPS Youth Training on National's website.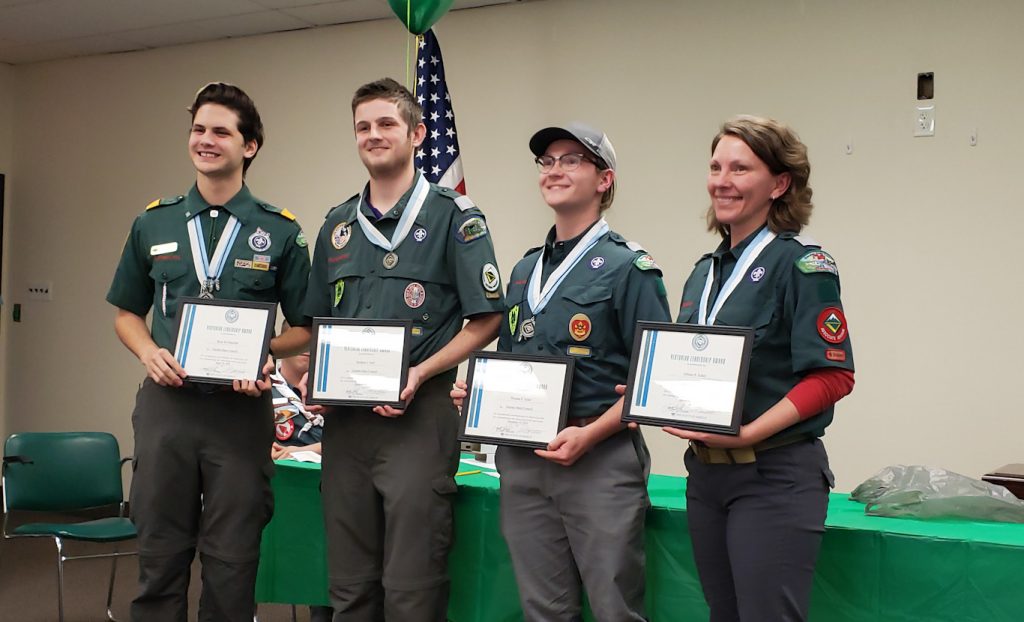 Recognition
The VOA celebrates the accomplishments of all Venturers annually, and awards the Venturing Leadership Award to those Venturers and Adult Advisors who provide exceptional support to Venturing on the Council level.
Meet the VOA
Youth Officers
The VOA's annual term begins on June 1 and runs to the end of the following May. Here are Garden State Council's VOA officers for 2021-2022. When positions are available, interested Venturers are welcome to apply at any time. Annual elections are typically held in the spring.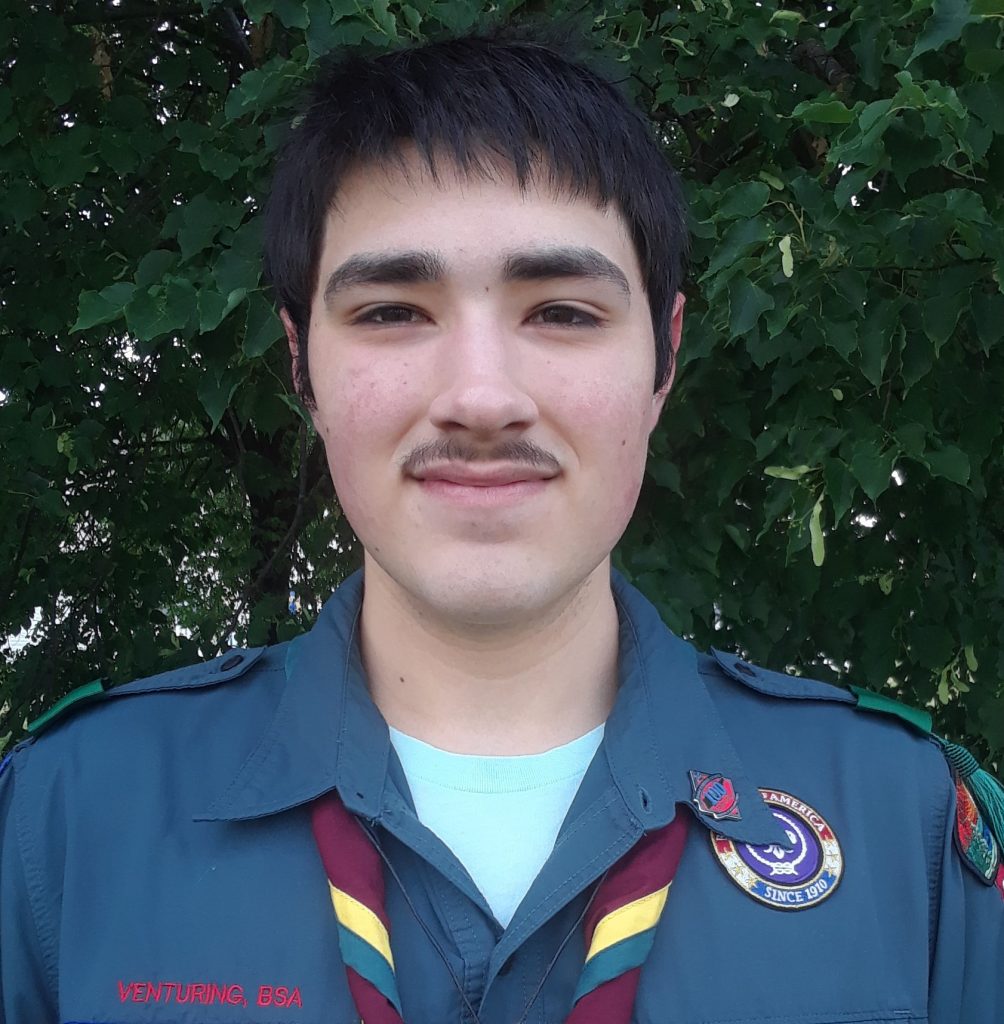 Council President
Nathaniel L., Crew 4385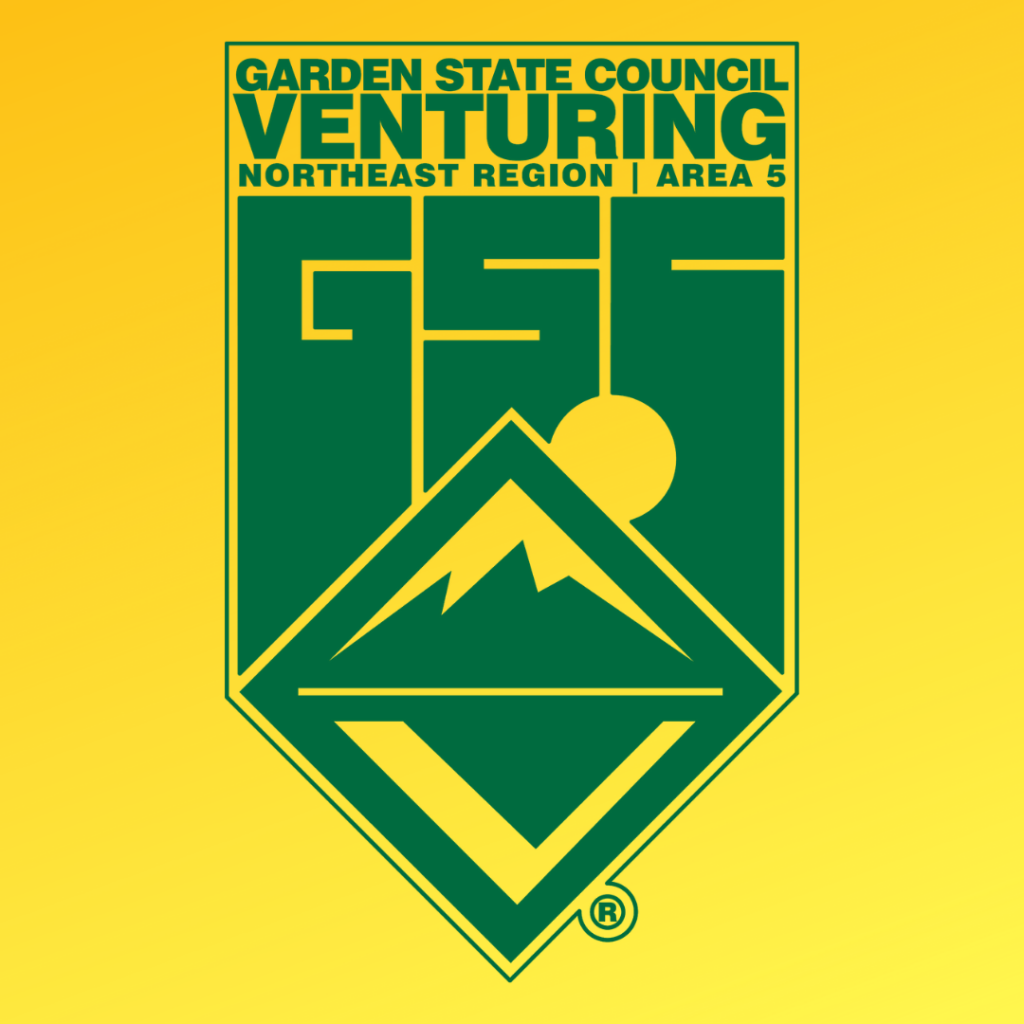 VP of Administration
Position Available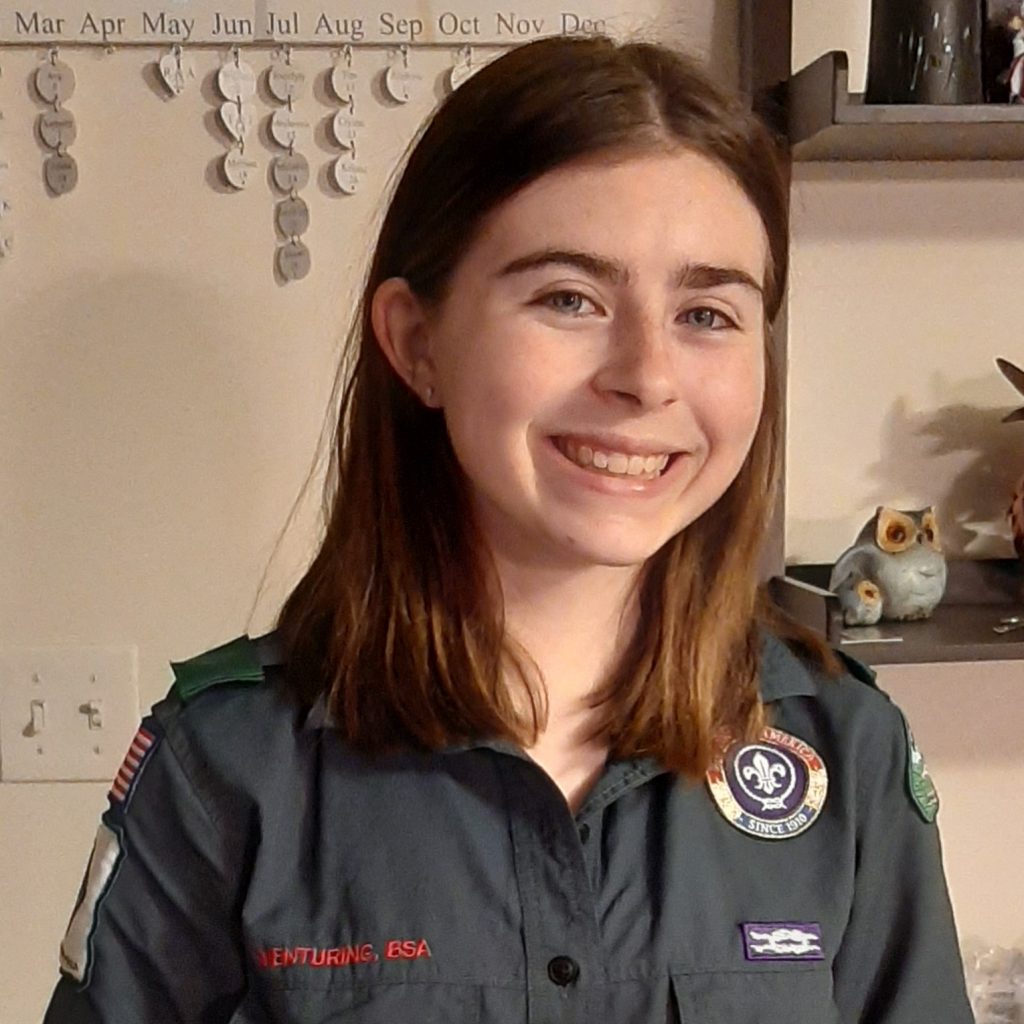 VP of Communication
Melissa W., Crew 4385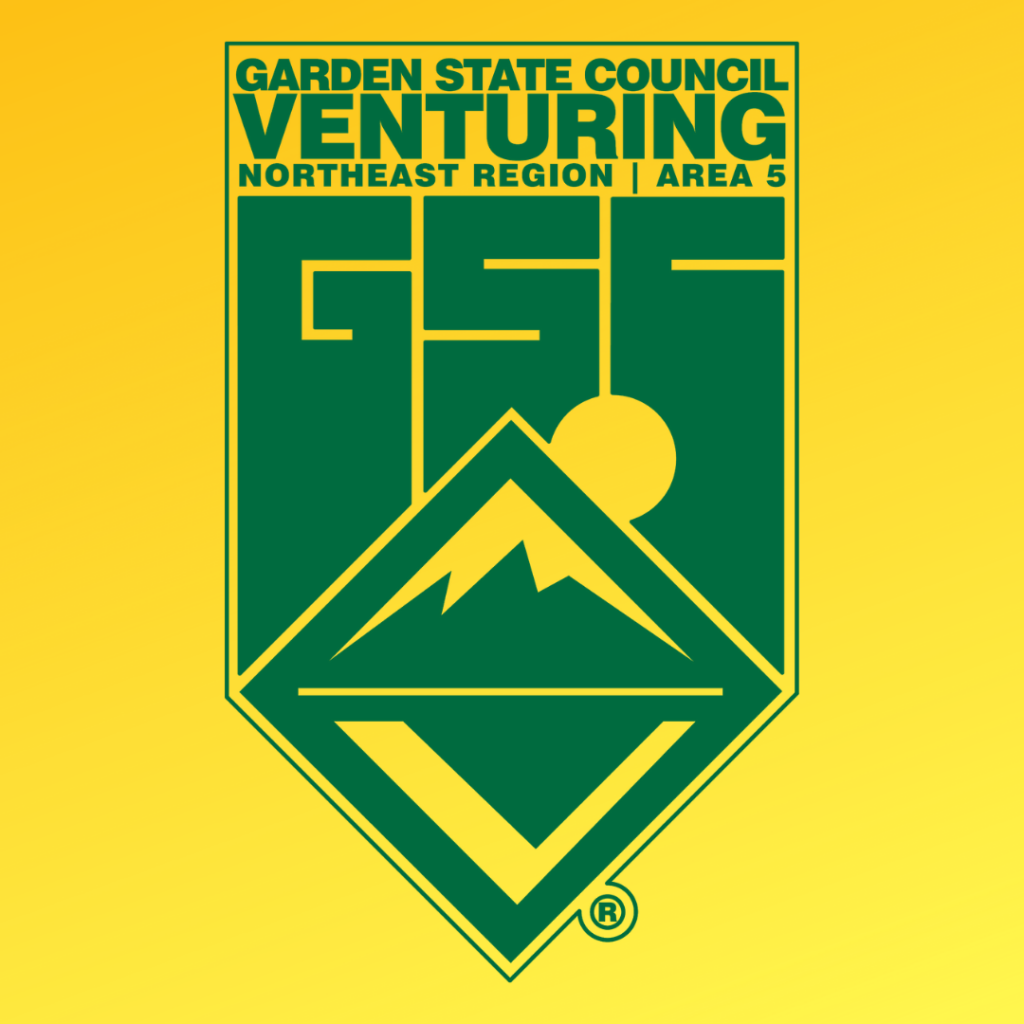 VP of Program
Position Available
Adult Advisors and Committee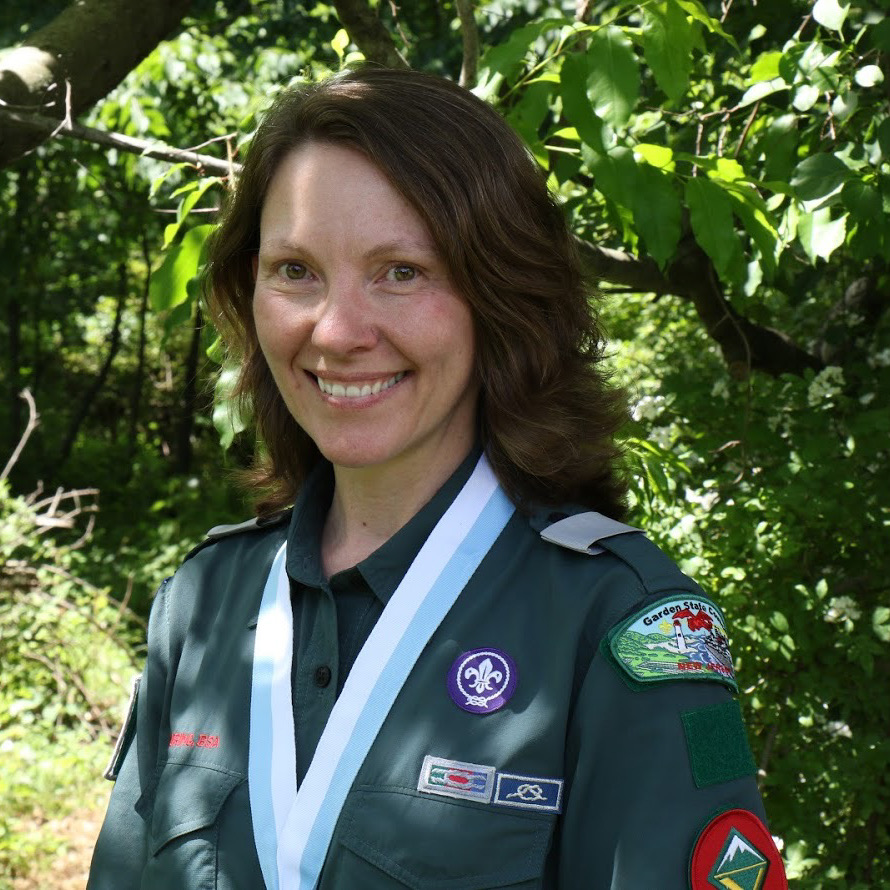 Council Advisor
Allison Eckel
The VOA Advisor provides advice and support for the officers who lead the VOA. The VOA Advisor mentors the VOA President.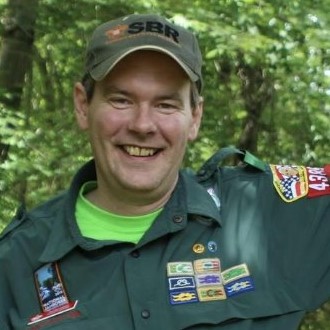 Committee Chair
Scott Fisher
The VOA Committee Chair heads the Council Venturing Committee (CVC) and helps select the VOA Advisor. The CVC coordinates with the VOA Advisor and Staff Advisor to provide the VOA Officers with the tools and resources they need to carry out their annual plan.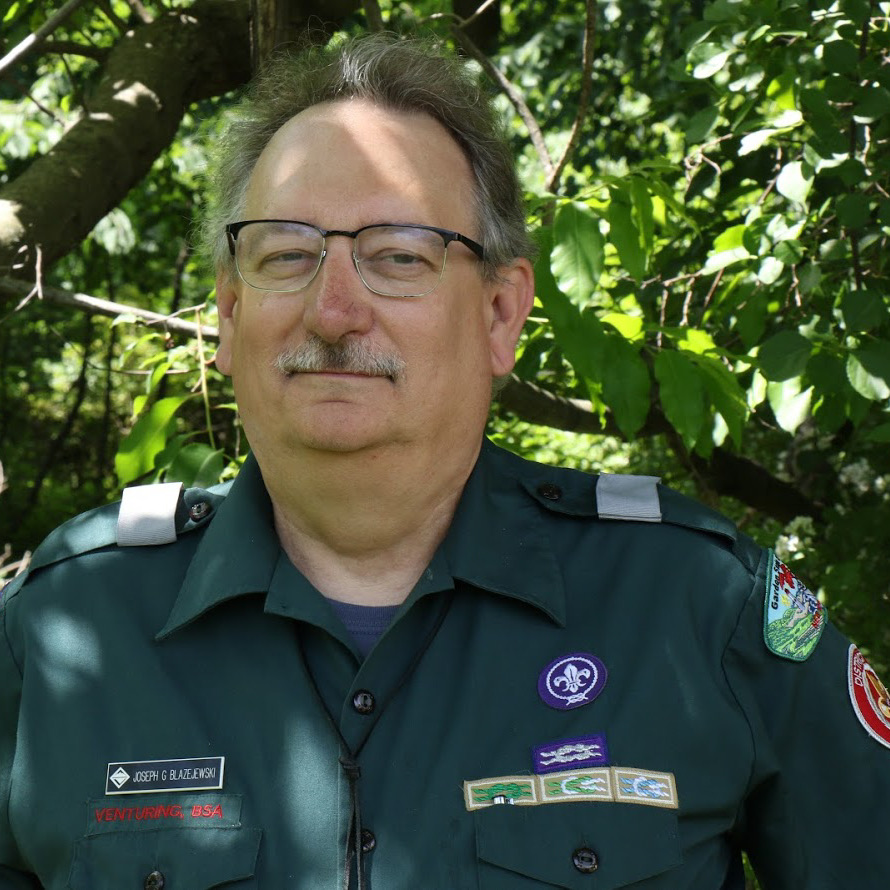 Staff Advisor
Joe Blazejewski
The Staff Advisor to the VOA provides support and guidance to the Advisors and Officers of the VOA, provides access to the resources of the Council, ensures compliance with Council and National policies, and provides support regarding
the financial operation of the VOA.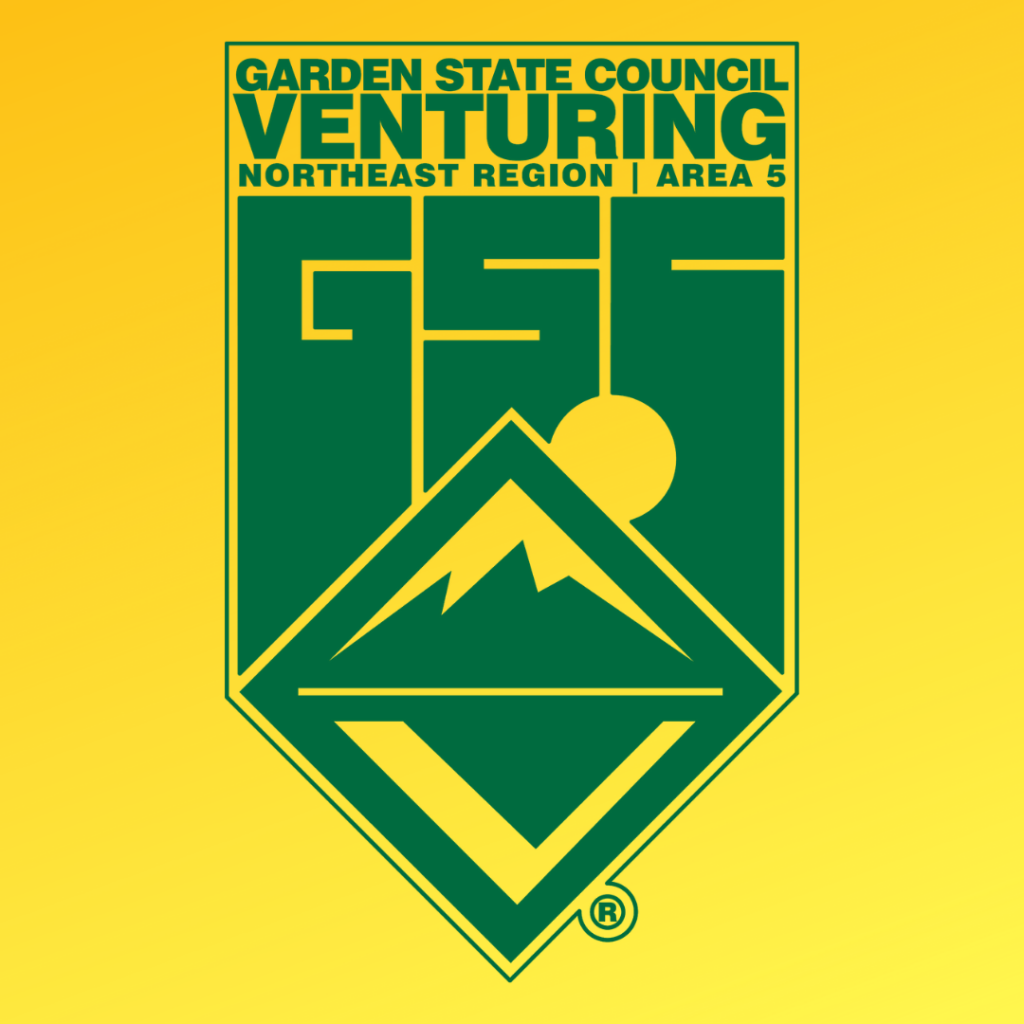 Associate Advisor
Positions Available
Associate Advisors serve to mentor the Venturing Vice Presidents. For example, the Associate Advisor of Program mentors the VP of Program.