Our four annual events are open to any youth aged 14 to 20 (or 13 and completed the 8th grade). Our Spring Cataclysm is a day of team-building challenges. The June Cardboard Regatta includes a BBQ. Pumpkin Palooza features all things pumpkin each October, including carving, cooking, and smashing! We end the year with a party to celebrate all of our adventures and the year-end holidays. To see all of our past Venturing image galleries, click here.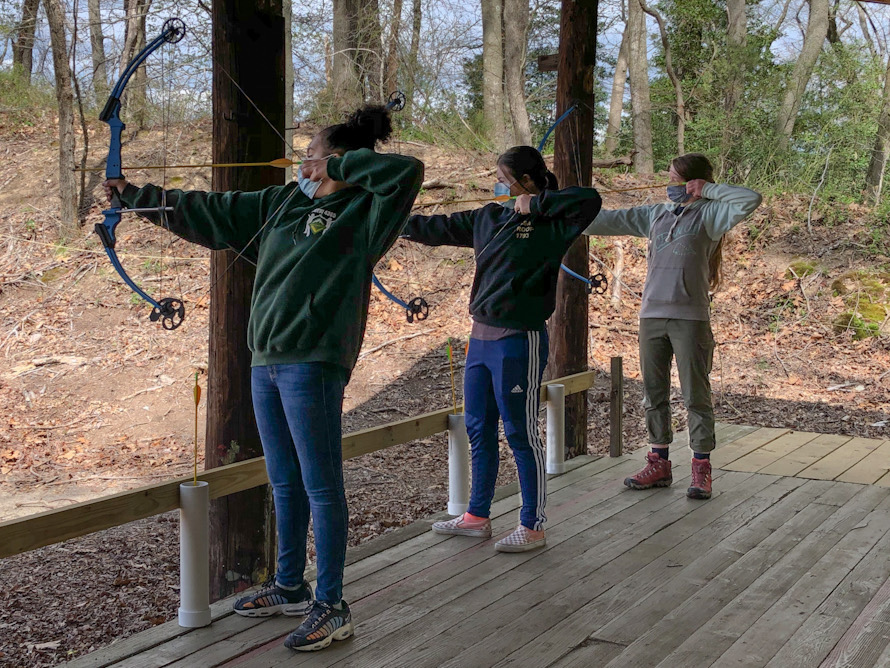 Cataclysm!
Crews and Scouts compete in team-building challenges to score resources and survive the wasteland in this post-apocalyptic themed field day.
April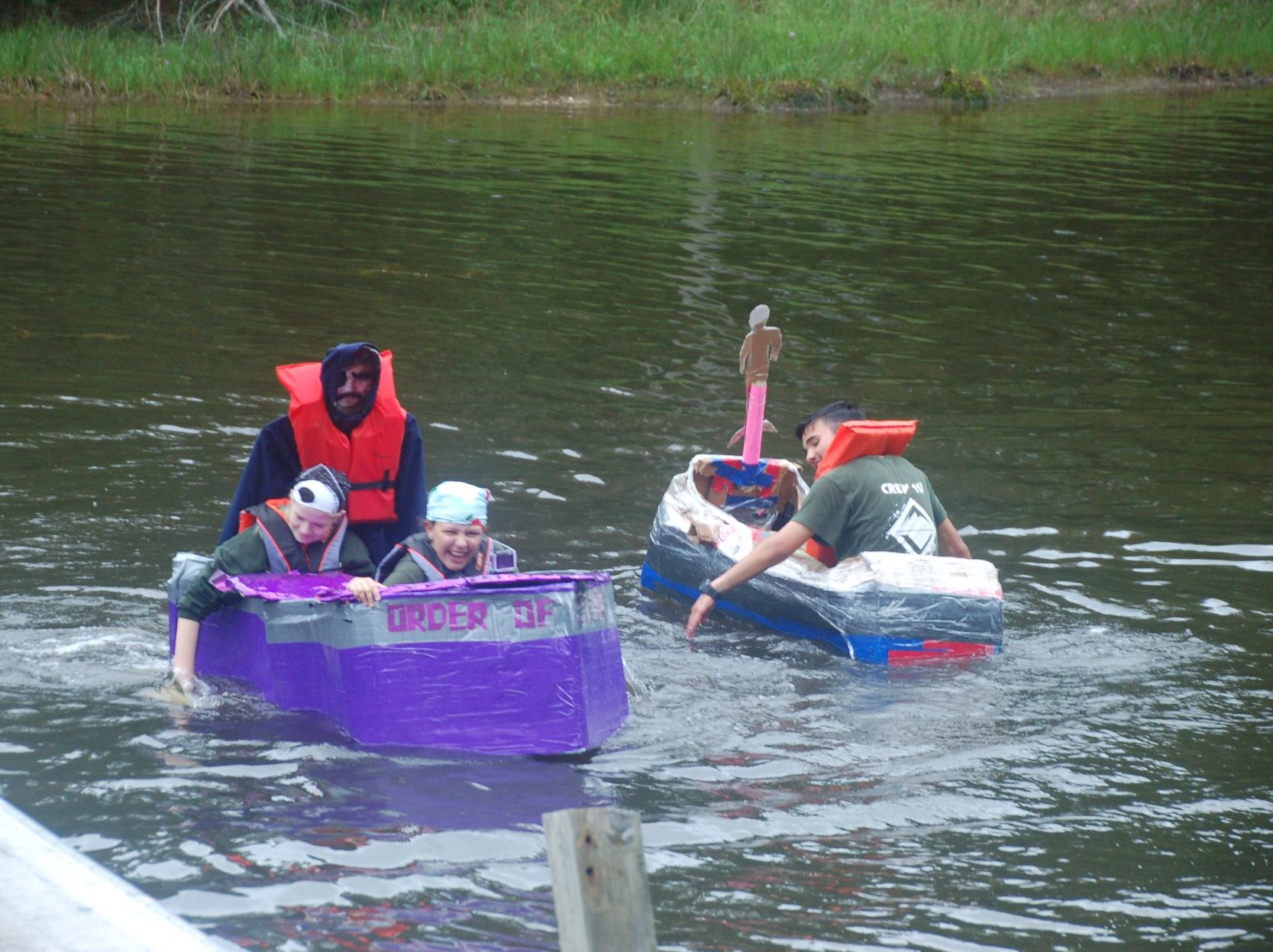 Cardboard Boat Regatta & BBQ
Teams of Venturers and Scouts build boats using only corrugated and duct tape, then race them at camp!
June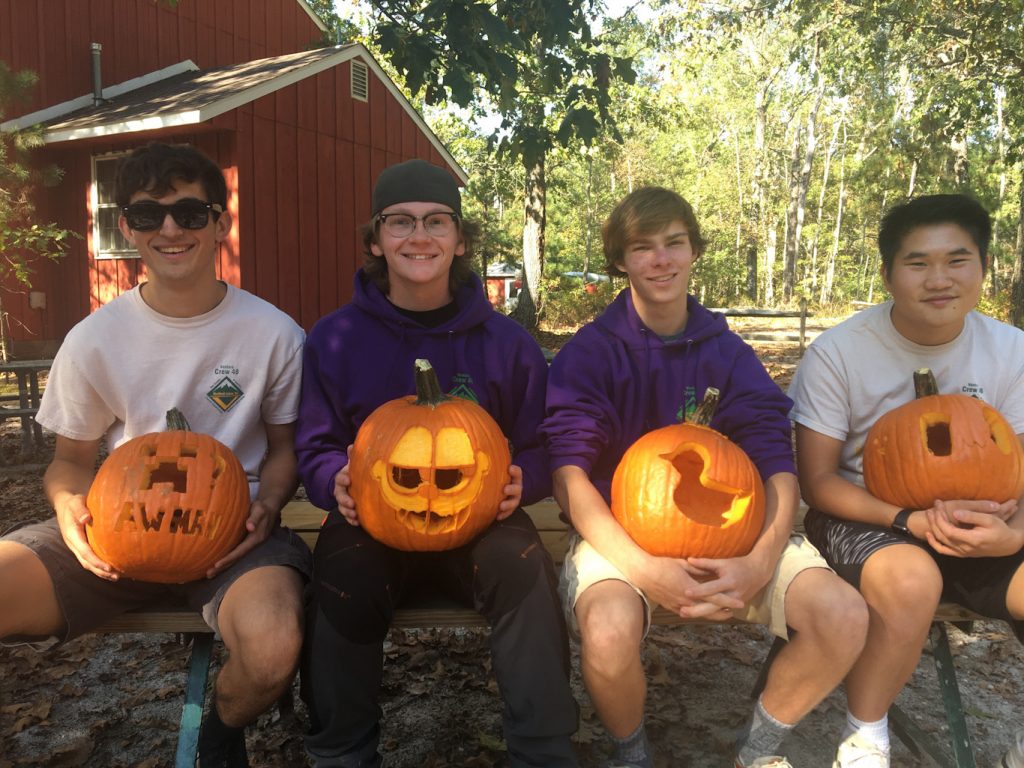 Pumpkin Palooza
Celebrate all things pumpkin! The Pumpkin Palooza has been known to include carving, cooking, painting, and smashing pumpkins!
October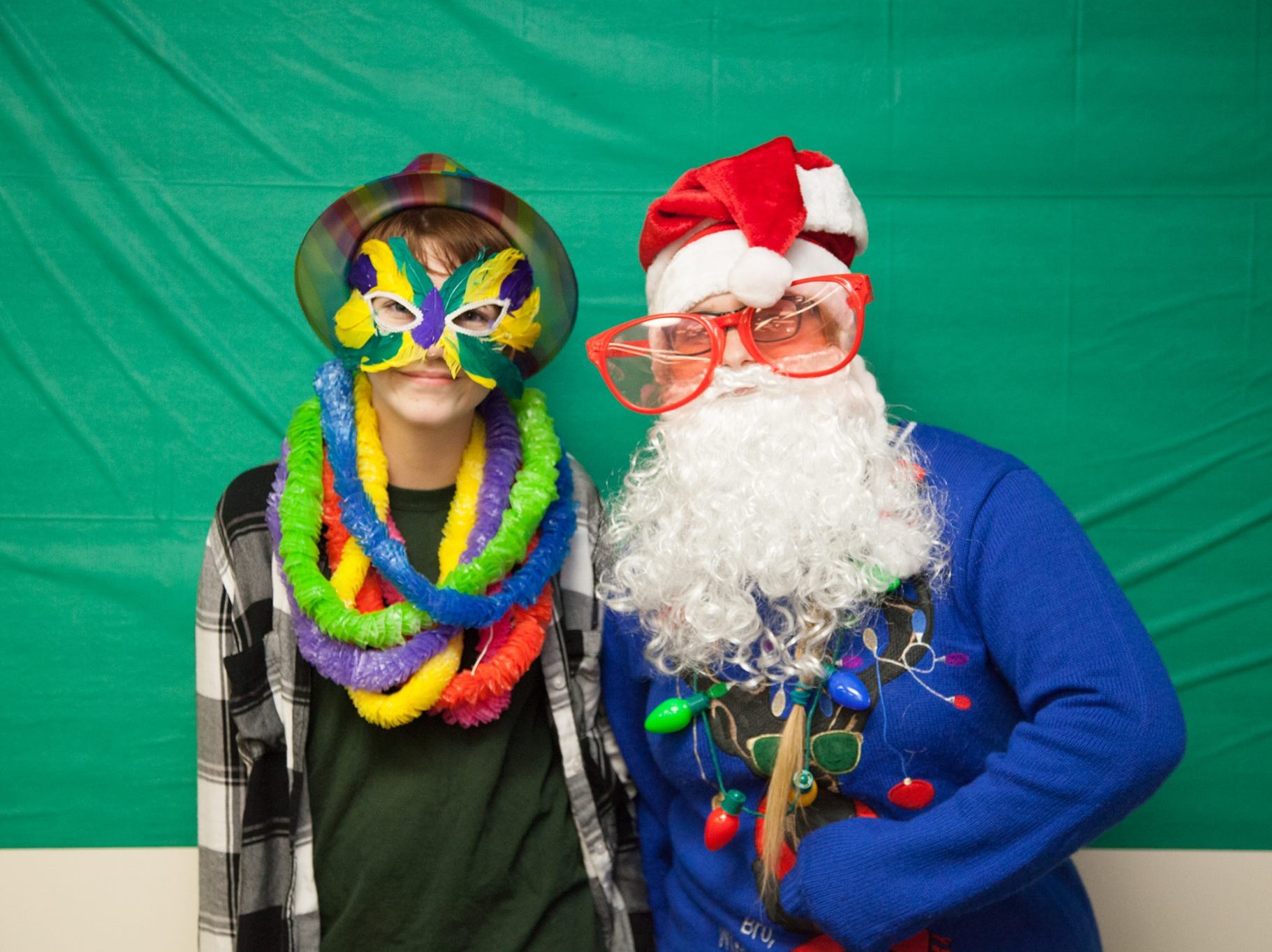 Holiday Year-End Party
We come together to celebrate another successful and fun year of Venturing.
December
Upcoming Events and Training
This list is pulled from the Garden State Council calendar. Click each event for more information and registration, when applicable.